Villecroze-les-Grottes,
Authenticity found!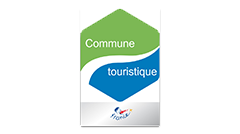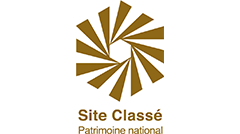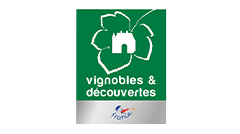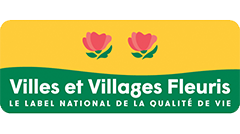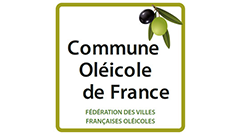 The village of Villecroze-le-Grottes has preserved its authenticity and its medieval character. It is a walkable village with a maze of narrow alleys with vaulted passageways and arcades, squares and a bell tower (the old keep adjacent to the castle) not forgetting its fountains.
Overlooking a remarkable, rich park with Mediterranean trees, the cliff cave houses and fortified caves have been classified since 1924. A waterfall of 35 meters offers a touch of freshness.
The village is nestled in the foothills of the Alps, surrounded by hills covered with pine and oak trees home of the mysterious wind that is the 'mistral'. It is classified as a "Village of Character" and received a prize in the Villages in Bloom competition.
Did you know?
Where does the name of "Bugadières" come from?
The Bugadières were the washerwomen who managed the laundries. The origin of the word comes from the Old French "bute", which means doing the laundry and then "bugado" that gave the modern word for French laundry 'buanderie'.
Tourist Office
12 rue Ambroise Croizat
83690 VILLECROZE
Town hall
12 rue Ambroise Croizat
83690 VILLECROZE