Saint-Martin-de-Pallières, A History of Character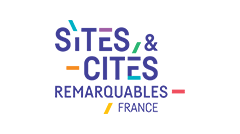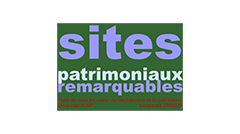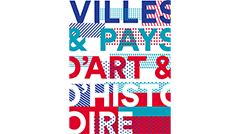 St. Martin of Pallières, a small hilltop village with winding streets and narrow houses coiled around a castle and a church has preserved its medieval character and the appearance of an ancient fortified village.
With its protected monuments and heritage sites, the village is situated in a remarkably green and natural setting, a prelude to the landscapes of Haute Provence.
From the viewpoint offered by its position, we discover a breathtaking view taking in the Mont Ventoux, the Lure mountain, the Ecrins Massif and the Monts Ubaye all the way to the Gorges du Verdon.
Did you know?
The park, which covers 12 hectares with its alleys of boxwood and sumptuous old trees, was planted in the early 18th, the construction of a cathedral-like greenhouse flanked by twenty pillars supporting a vault of 300m2, to grow seedlings.
In 1958 film Angelo, Jean Giono was inspired by the castle and its grounds to imagine the scenes which supposedly took place in the castle of Valletta, residence of the Marquis de Theus and his young wife Pauline.
Tourist Office
Place Majouralo
83560 SAINT-MARTIN DE PALLIÈRES
Town hall
2 Carriero Dou Baou, 83560 Saint-Martin-de-Pallières