Launch of new website
The Association of Var Character Villages has recently acquired a new website. Innovative, attractive and adaptive www.villagesdecaractereduvar.fr has been online since the beginning of August, 2016 and it's accessible through different channels (computers, tablets and smartphones).
An effective tool for exploring these 11 villages and their many riches.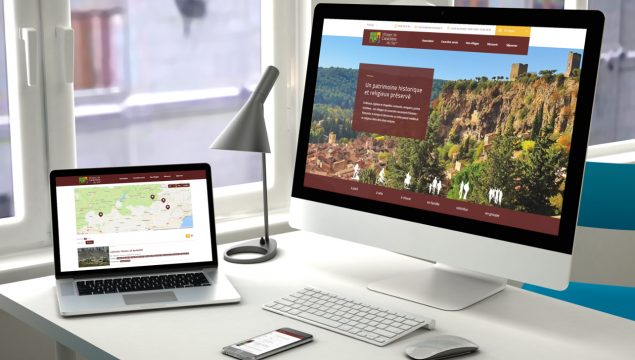 Several topics are proposed.
By clicking on "Discover", you'll find a multitude of ideas for visits, categorized by themes. Whether you are with family, solo / duo, or in a group, whether you want to visit on foot, bicycle, horseback, you'll be able to plan the perfect trip.
"Stay" concerns itself with the logistics of your stay helping you to book a hotel room or find a restaurant.
Also note, this new website offers a calendar of major events not to be missed!
A good way to start your trip from home.